Bunt Bits
More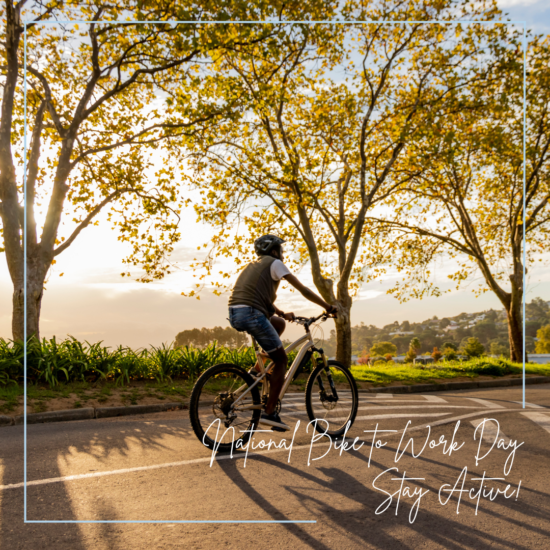 National Bike to Work Day
Did you know that tomorrow (May 19, 2023) is National Bike to Work Day? This is celebrated annually on the third Friday in May to promote active and sustainable alternatives to vehicle commuting. It also serves to foster stronger community connections.
At Bunt & Associates, we believe in the benefits of active transportation modes. Taking inspiration from the National Bike to Work Day, we are taking it a step further by organizing a company-wide Ride, Run, Roll, & Walk Week from May 15 to 21. We encourage our colleagues to incorporate physical activity and environmentally-friendly practices into their daily routines by biking, running, skateboarding, roller-skating, or simply walking.
If you are interested in staying active and supporting a more sustainable and active lifestyle, we invite you to join us during this special week. Let's come together and make a positive impact on our health, environment, and communities!
Posted: May 2023