Transportation Planners & Engineers
Founded in 1993, Bunt & Associates Engineering Ltd. is one of the largest specialist transportation planning and engineering consulting companies in Western Canada. Our team is represented by over 50 of the finest transportation planners, engineers, technologists, and support staff located in Calgary, Edmonton, Kelowna, Vancouver and Victoria.
Bunt Bits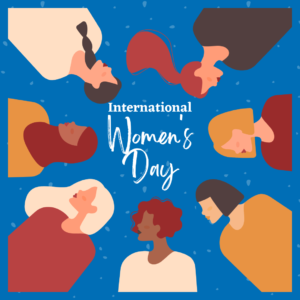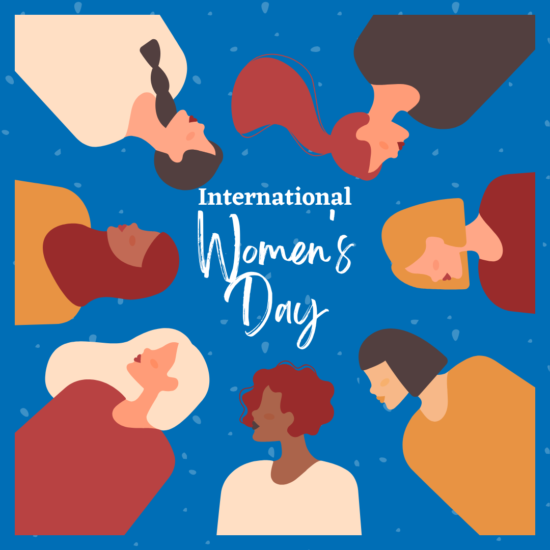 Happy International Women's Day
Today is International Women's Day (IWD), a global day to celebrate the achievements of women, girls, two-spirit, and non-binary people and promote gender equality.  
Project Map
Bunt & Associates' project experience extends from the West Coast to the Prairies. This interactive map pinpoints thousands of our many transportation planning and engineering projects that we have completed since 2017. The total continues to grow…
Bunt Calgary
Bunt Edmonton
Bunt Vancouver
Bunt Victoria
Bunt Kelowna