Transportation Planners & Engineers
Founded in 1993, Bunt & Associates Engineering Ltd. is one of the largest specialist transportation planning and engineering consulting companies in Western Canada. Our team is represented by over 50 of the finest transportation planners, engineers, technologists, and support staff located in Calgary, Edmonton, Vancouver and Victoria.
Bunt Bits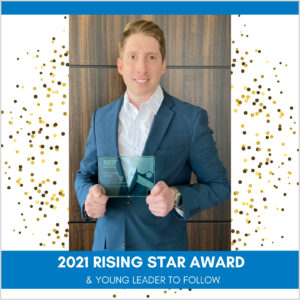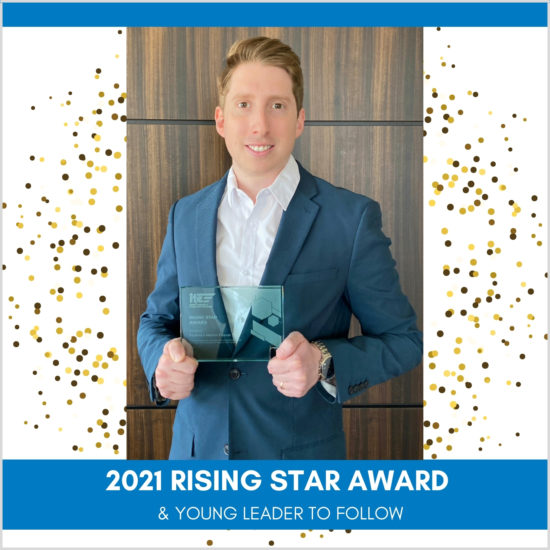 Federico Puscar – 2021 Rising Star Award
We would like to congratulate Federico Puscar for winning the Canadian Institute of Transportation Engineers (CITE) 2021 Rising Star Award!