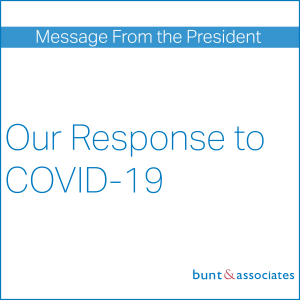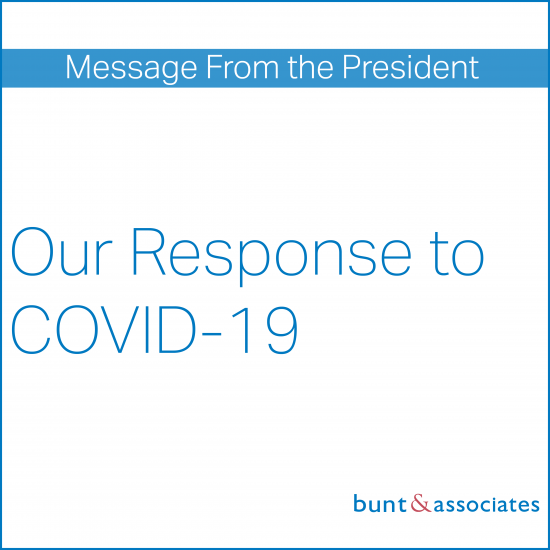 Message from the President
On behalf of Bunt & Associates, we wish everyone health and safety during this difficult time.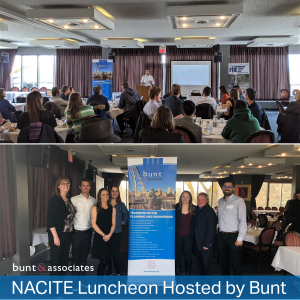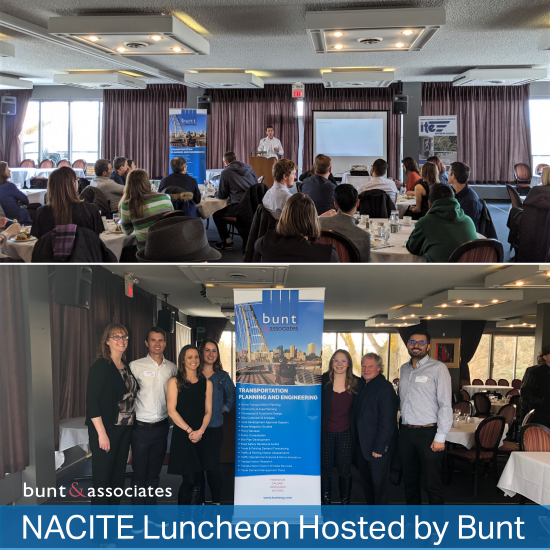 NACITE Luncheon: Active Transportation
Bunt & Associates, in partnership with Mobycon, prepared an Active Transportation Strategy for the Town of Stony Plain, Alberta in January of 2020.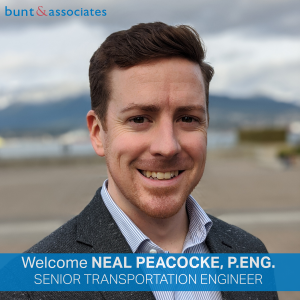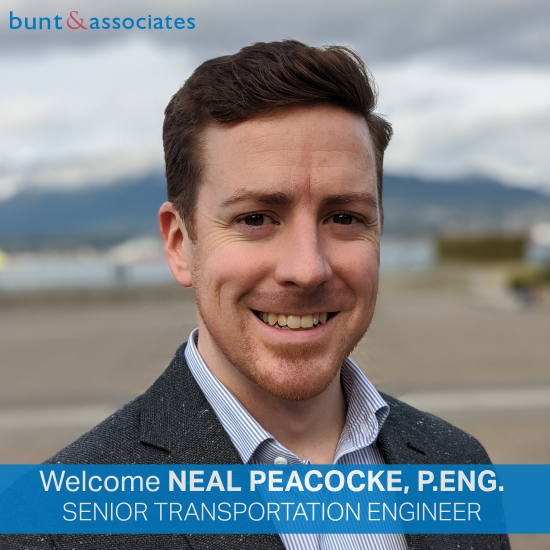 Welcome Neal Peacocke, P.Eng.
We are pleased to welcome Neal Peacocke to our senior engineering team in Vancouver. Previously, Neal worked at the City of Vancouver and brings over 12 years of experience.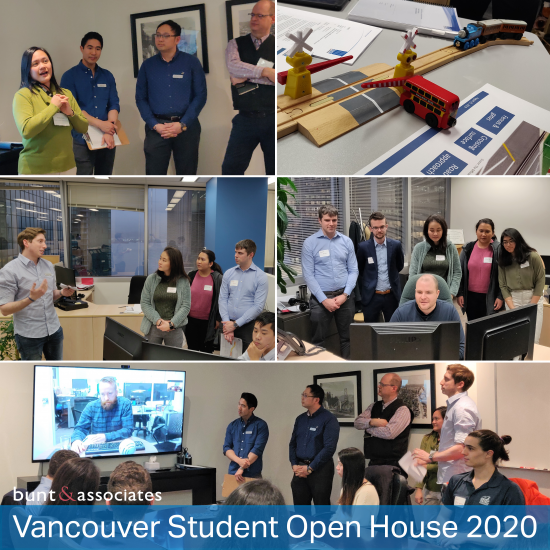 Vancouver Student Open House 2020
Our Vancouver office held another successful Student Open House this year by welcoming students from UBC and BCIT.