We invite you to meander through our diverse selection of successfully completed projects.
Our innovative and cost effective solutions involve all components of integrated transportation systems, including roadway networks, public and private transit, parking, alternative transportation, and airports. With an emphasis on sustainability, we provide multi-modal solutions to urban transportation planning challenges.
Specialized Services
> Active Transportation Planning
> Community & Area Planning
> Conceptual & Functional Design
> Data Collection & Analysis
> Land Development Approval Support
> Noise Mitigation Studies
> Policy Reviews
> Public Consultation
> Site Plan Development
> Road Safety Reviews & Audits
> Travel & Parking Demand Forecasting
> Traffic & Parking Impact Assessments
> Traffic Operational Analysis & Micro-simulation
> Transportation Research
> Transportation Expert Witness Services
> Travel Demand Management Plans
Strategic & Master Plans
Bunt has either led or been a key partner in several significant city-wide and area-wide master planning projects. These projects typically involve the development of street, transit, cycling, and pedestrian plans as well as policies and programs to guide transportation infrastructure development in the medium to long term. Our projects often include significant public and agency consultation, and a multi-disciplinary team approach.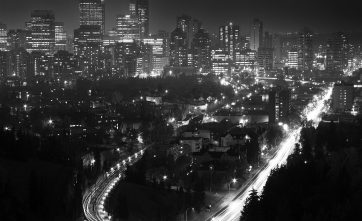 Roads
Bunt's road and streetscape projects range from preparation of highway corridor plans to municipal road network assessments, from road safety analysis to conventional intersection, roundabout, and interchange conceptual and functional designs.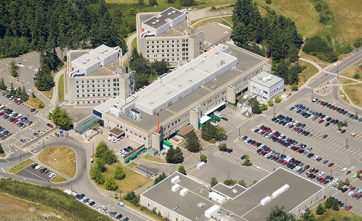 Traffic Assessments
Traffic assesment projects cover a wide range of services, including data collection, forecasting, micro-simulation analysis of road network and traffic controls systems, and preparation of traffic calming and construction traffic management plans.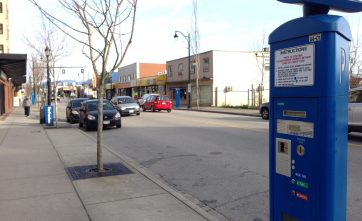 Parking
As a leading expert in all aspects of parking, Bunt provides parking master planning services to cities, agencies, and large employers. Services include parking bylaw reviews, parking demand & supply studies, parking layout design services, parking revenue forecasts, and parking management plans.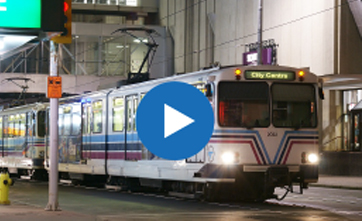 Land Development
For all types of land uses and mixed use projects, Bunt offers due diligence study services, site master planning, transporation impact studies as well as support in agency negotiations and public consulation.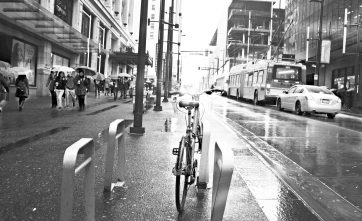 Sustainable Transportation
In keeping with the growing need of sustainable transportation planning, Bunt prepares Transportation Demand Management Plans, including alternative "Complete Street" design standards, conceptual design of on-street and off-street transit facilities, and bicycle & pedestrian facility planning.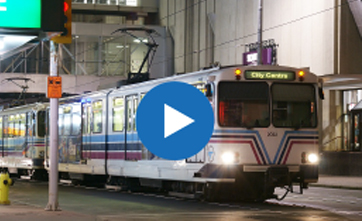 Other Projects
Bunt undertakes several unique projects, including transportation planning for major events, traffic control and parking plans, noise studies, and transportation research and development.