Bunt Bits
More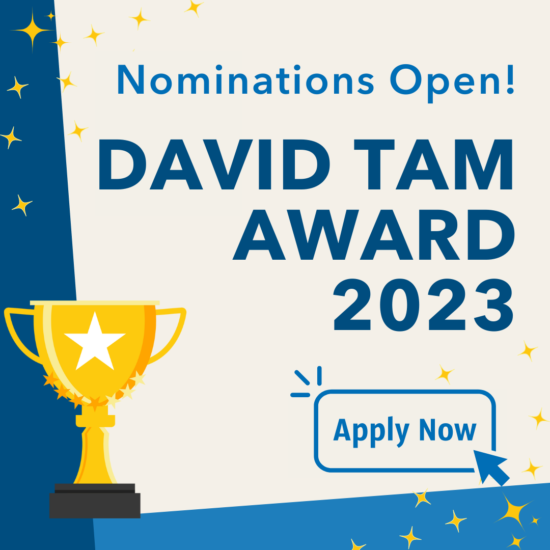 David Tam Award Nominations Now Open
The annual David Tam Memorial Award is open for nominations! Proudly sponsored and presented by Bunt & Associates, this award honours emerging professionals who have been involved in the development of transportation solutions. The winner will receive a $3000 award in recognition of an outstanding submission.
Young professionals in the transportation engineering and planning field are welcome to submit technical papers demonstrating how they applied transportation planning and engineering principles to improve existing transportation conditions in a project. Submissions must be original work, less than 1,000 words, and written by the applicant without additions or substantive edits being made by their supervisors.
Deadline is approaching fast as submissions are due by end-of-day on March 1, 2023. Please click here for more details and to submit your application.
Posted: February 2023