Bunt Bits
More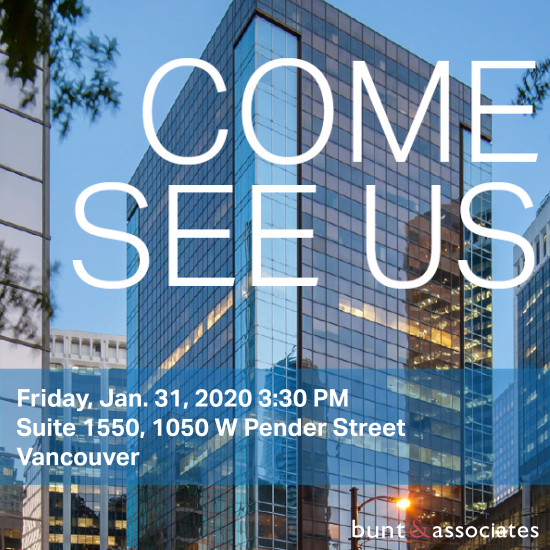 Vancouver Student Open House 2020
Engineering students – come see us in our downtown Vancouver office on January 31st, 2020. We are hosting our Annual Student Open House 2020.
Learn more about the transportation industry by checking out what our Transportation Planners and Engineers do.
Come have coffee, snacks, and introduce yourself to our team. We look forward to meeting you!
Please RSVP by January 29, 2020.
Posted: November 2019