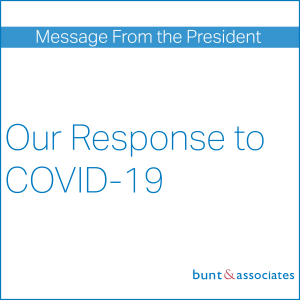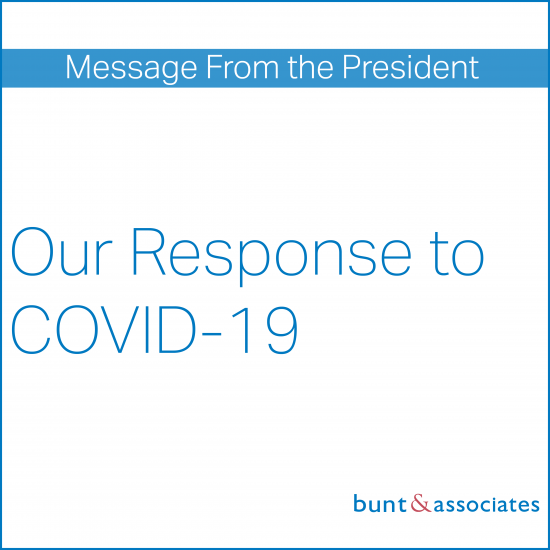 Message from the President
On behalf of Bunt & Associates, we wish everyone health and safety during this difficult time.
Bunt &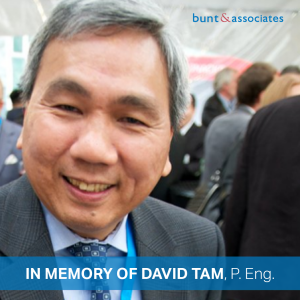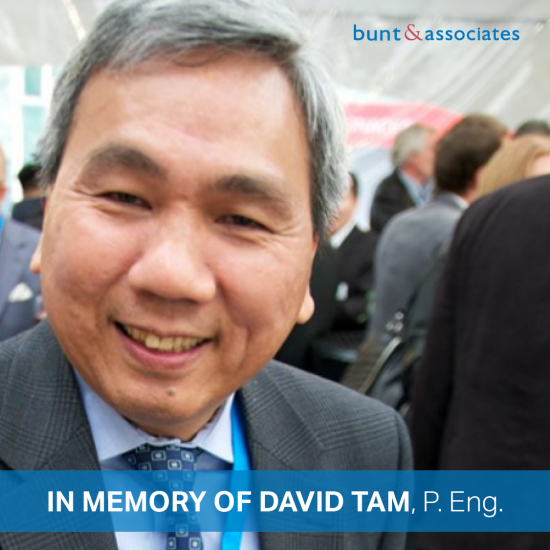 In Memory of David Tam, P. Eng.
Our work family here at Bunt & Associates was deeply saddened to learn of the passing of our former colleague,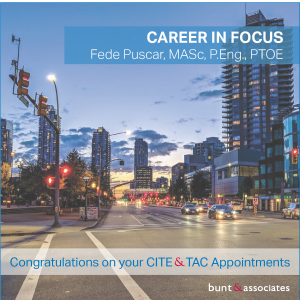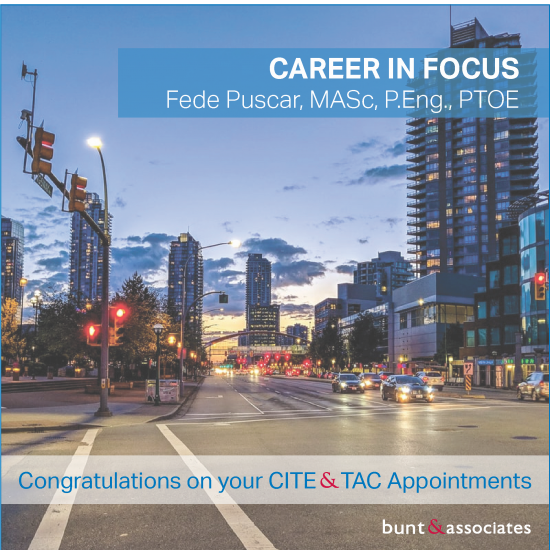 Fede Puscar CITE & TAC Appointments
We wish to congratulate Fede Puscar for his appointment by the Canadian Institute of Transportation Engineers (CITE) as a private sector representative for the Transportation Association of Canada (TAC) Project Steering Committee.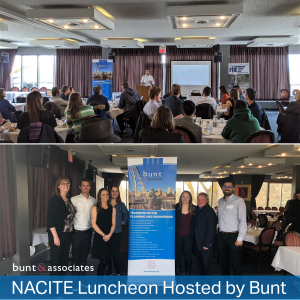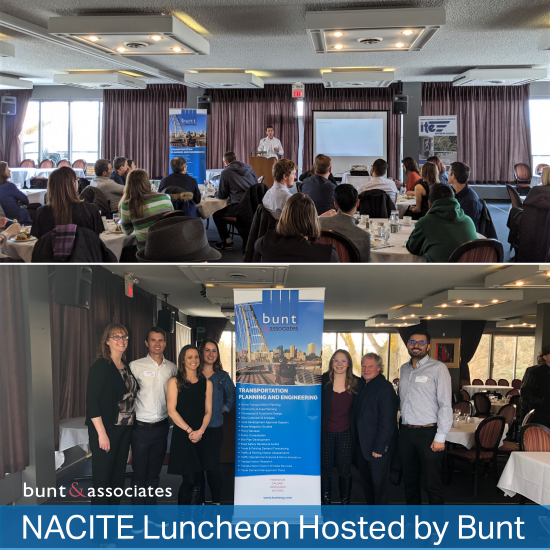 NACITE Luncheon: Active Transportation
Bunt & Associates, in partnership with Mobycon, prepared an Active Transportation Strategy for the Town of Stony Plain, Alberta in January of 2020.