Bunt Bits
More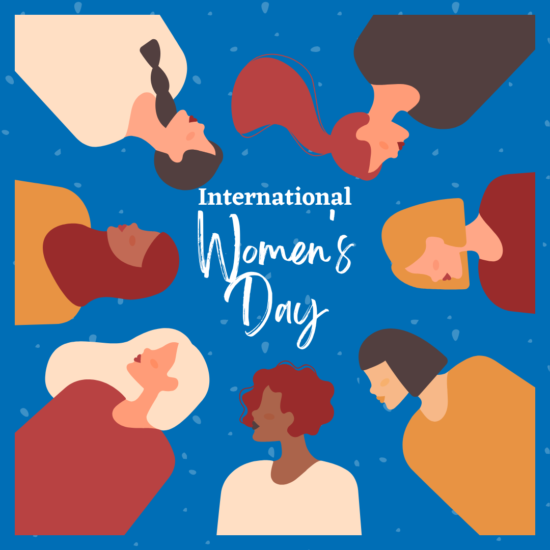 Happy International Women's Day
Today is International Women's Day (IWD), a global day to celebrate the achievements of women, girls, two-spirit, and non-binary people and promote gender equality.  It is also a time to reflect on progress made, identify barriers and drive change for equity.  Bunt & Associates recognizes and celebrates the impact women continue to have in our company as well as within the transportation planning and engineering industry.
Our Diversity, Equity and Inclusion Policy articulates our steadfast commitment to provide a fair, welcoming and inclusive work environment for all.  Women comprise 60% of our current Board of Directors and represent almost 40% of Bunt's senior management team.  We are proud of the amazing work completed by the women of Bunt that prepares our communities for the future.  
Let's take a moment today to acknowledge all the amazing women and girls, Two Spirit, trans, non-binary, and gender diverse peoples in our lives.  The 2023 IWD theme is #Embrace Equity.  If you'd like to learn more about IWD, check out this link.
Posted: March 2023