Bunt Bits
More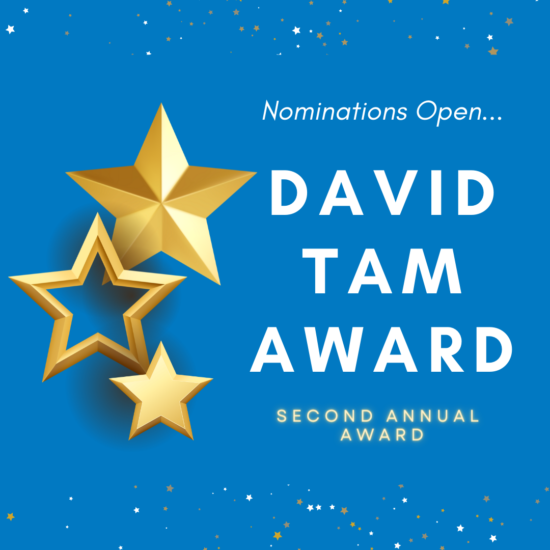 David Tam Award Nominations Open
Nominations are open for our annual David Tam Memorial Award! Candidates for the $3000 (CDN) award must meet the following requirements:
Young professional under the age of 30 who is starting a career in a transportation engineering and planning field with less than 4 years of experience
Canadian citizen or landed immigrant
Submission of technical paper, a resume, and a reference letter
Must be a non-student ITE member
Deadline is approaching fast as the competition closes on March 1st, 2022. Click here for more details and to submit your application.
---
David was an instrumental part of Bunt & Associates from the early days in 1994 through to his retirement in 2013, as a Principal and CFO of the company. He helped bring the company from a start-up venture with a sole proprietor to a 50+ person firm. He was an invaluable partner, mentor, a skilled consultant, and a friend to all, who was well liked and respected.
Posted: February 2022