Bunt Bits
More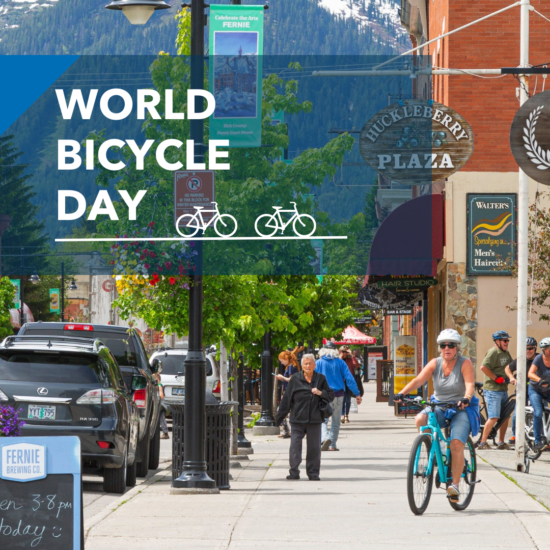 Celebrating World Bicycle Day
Tomorrow (June 3, 2023) is World Bicycle Day. Let's celebrate this simple, affordable, reliable, clean, and sustainable means of transport.
Committed to active transportation planning and design, Bunt & Associates works with communities across Western Canada to integrate bicycling into transportation systems.  We partner with both public and private sector clients to improve road safety for the sake of vulnerable road users. In recent years, we have completed Bicycle Parking Design Guidelines for the City of Coquitlam, undertaken an In-Service Road Safety Review for the 7th Street SW Cycle Track in Calgary, and are currently developing an active transportation plan for the Town of Peace River.
These are just a few examples of the impactful projects we have had the privilege to be a part of. We will continue to assist communities in strategizing for healthier and more sustainable futures.
Posted: June 2023