Bunt Bits
More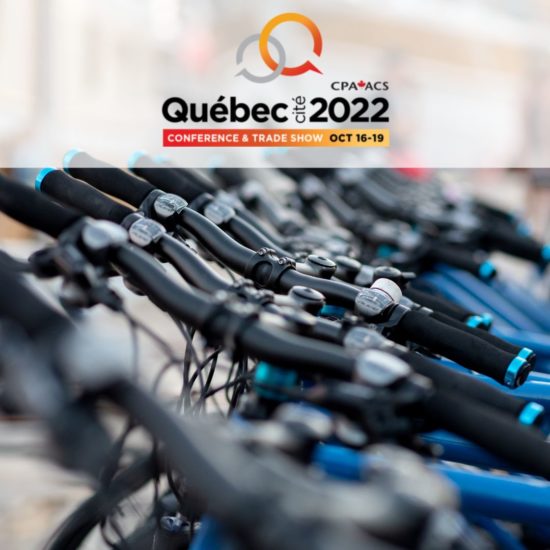 Canadian Parking Association Conference & Trade Show 2022
We are glad to have participated in the Canadian Parking Association (CPA) Conference and Trade Show in Quebec, QC which was a great success. Thank you to CPA for giving us the opportunity to connect with industry professionals and keep up with the latest trends in the parking industry in Canada.
Themed "Rethinking the Vision for Parking and Mobility", the conference allowed us to rethink the future vision of parking and mobility in a post-pandemic society. We enjoyed the insightful presentations about smart parking and sustainable mobility.
Look forward to the 2023 conference!
Posted: November 2022