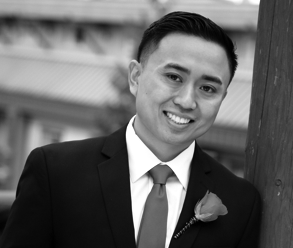 Welcome Domingo (Niño) Maclang
We are very pleased to welcome Niño Maclang to Bunt & Associates.  Working from our Vancouver office, Niño is a Senior Transportation Engineer who brings expertise in project management, travel demand modeling, and traffic engineering.
Niño graduated from the University of California, Irvine in 2004.  After graduating, he was employed by a transportation planning consulting firm for 8 years and was involved in a variety of transportation projects including TIAs, interchange design projects, grade separation projects, and updating Long Range Post-2035 / Official Community Plans for various municipalities in Southern California.  He later spent 2+ years as a Transportation Modeling Analyst at the Orange County Transportation Authority (OCTA) which he describes as Orange County's Translink.   During his tenure at OCTA, Niño worked as part of the Modeling team to develop and maintain the agency's Regional Travel Demand Model.  At OCTA, Niño was able to help decision makers and executive staff to interpret technical modeling data (such as VMT, Speeds, select link analysis) relayed by the travel demand model.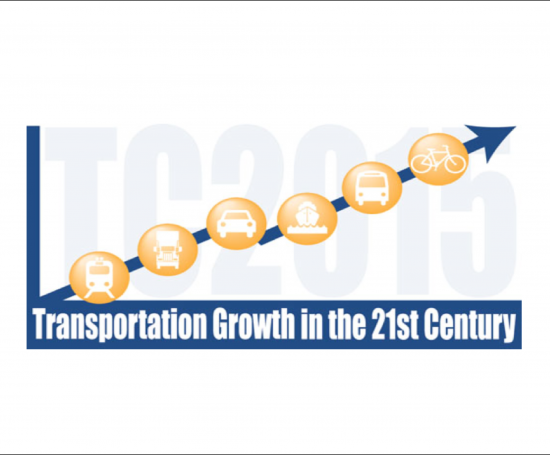 Bunt Sponsors ACEC Transportation Conference 2015
We are pleased to be a Gold Sponsor for the upcoming 2015 ACEC Conference titled Transportation Growth in the 21st Century. Several of our staff will be attending and we hope to see you there on January 28th.  For information about the conference, visit http://www.acec-bc.ca/events/transportation-conference/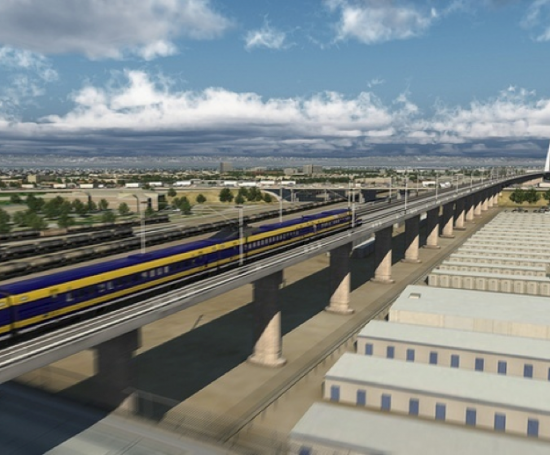 The Biggest Transportation Breakthroughs of 2014
The year's greatest advances in mobility have been summarized in this Atlantic Citylab article. The debut of (funding for) high-speed rail in America, driverless transit or cars, and various vehicle traffic bans in major European cities are sure to impact the way we move about cities for years to come.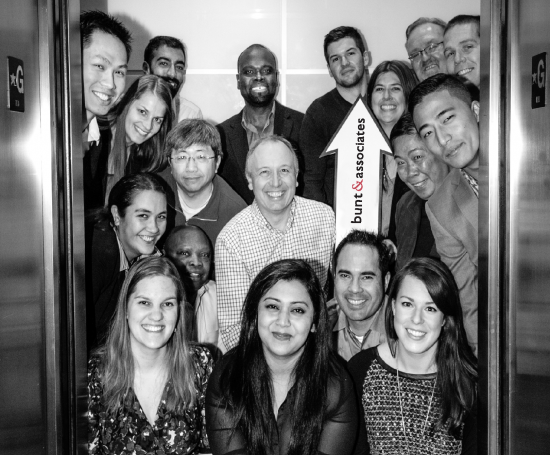 We've Moved Up In The World
Our Calgary office is experiencing continued growth and success. We welcomed several talented individuals to our team in 2014 and we all look forward to working with you in the upcoming year. You will be able to find us in the same building, up one level in our expanded office space on the fourth floor.
OUR NEW ADDRESS AS OF JANUARY 1, 2015
Suite 400 – 11012 Macleod Trail SE
Calgary, AB, T2J 6A5