Mark Huberman Heading to St. John's Newfoundland
Mark Huberman, Managing Principal of our Edmonton office is set to both attend and co-present at the upcoming 2014 Canadian Parking Association Conference taking place in St. John's Newfoundland September 27th to October 1st, 2014.  Mark, together with Allen Swanson of Swanson Transportation Consultants, will present Curbside Pay-Parking Installation Criteria. The presentation will focus on the multitude of factors that should be considered for the installation of curbside pay-parking, and the resultant warrant procedure.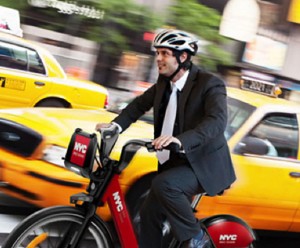 A Bunt Bit: Bike Sharing is Safe
It turns out bike sharing is safer than many think. A recent article by Reuters examines the fatality and accident rates of bike share riders in the United States. Since the first US bike share program was launched in 2007 in Tulsa Oklahoma, not a single fatality has occurred. There are now programs in 36 cities, including Chicago, Minneapolis, San Francisco, and New York. When New York's program was set to launch in May 2013, critics speculated the opposite, predicting dire consequences for riders, especially those less experienced.  However, after over 10.3 million rides in littler over a year, only 40 people have required medical attention and there are no fatalities to speak of.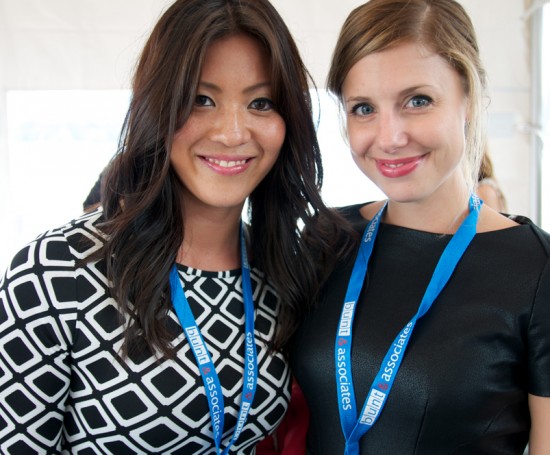 We Are Hiring
Several positions are available for highly motivated and capable Transportation Planners and Engineers who are looking to work with a top-notch team of professionals. See our careers page for all the details.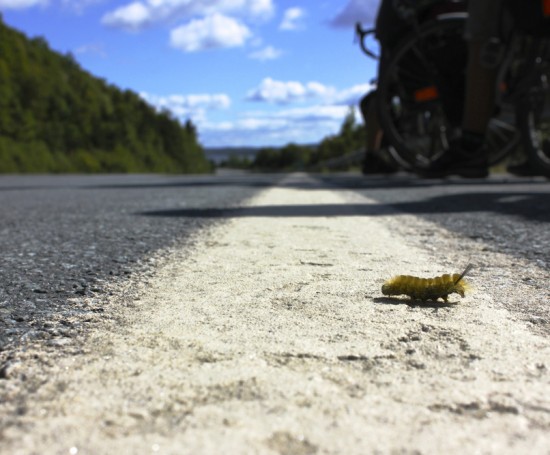 Snap It! Inaugural Photo Contest Winner
Congratulations to John Turecki of our Vancouver office – an excellent E.I.T. and an avid amateur photographer for capturing this image titled "Vulnerable Road User".  John's image was selected from several great and interesting transportation shots submitted by staff in our inaugural Bunt Snap It! contest.