Mark Huberman Heading to St. John's Newfoundland
Mark Huberman, Managing Principal of our Edmonton office is set to both attend and co-present at the upcoming 2014 Canadian Parking Association Conference taking place in St. John's Newfoundland September 27th to October 1st, 2014.  Mark, together with Allen Swanson of Swanson Transportation Consultants, will present Curbside Pay-Parking Installation Criteria. The presentation will focus on the multitude of factors that should be considered for the installation of curbside pay-parking, and the resultant warrant procedure.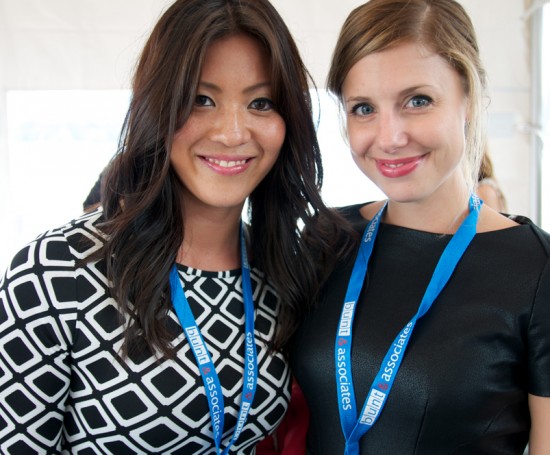 We Are Hiring
Several positions are available for highly motivated and capable Transportation Planners and Engineers who are looking to work with a top-notch team of professionals. Positions are available in each of our four offices – Vancouver, Victoria, Calgary, and Edmonton. See our careers page for all the details. A Bunt Bit: Rush Hour With Driverless Cars
Wondering what the future will look like with driverless cars? Check it out!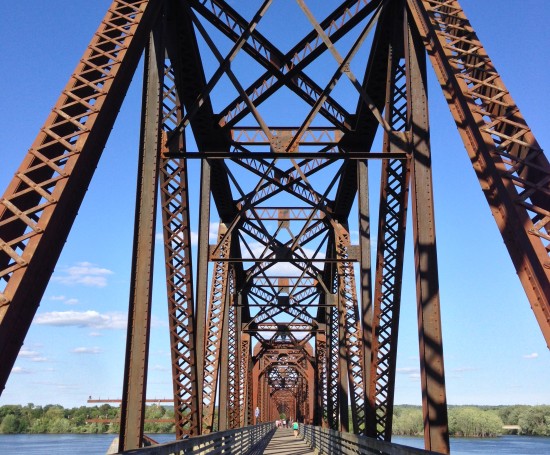 SNAPIt! Photo Winner
Congratulations to Tim Barton, Senior Transportation Planner of our Vancouver office. His image was selected as the winning entry of the latest Bunt SnapIt! photo contest.  We love this shot of a pedestrian bridge located in Fredericton, New Brunswick.  Tim captured the shot while touring the town at the Canadian Institute of Planners 2014 Conference in July.