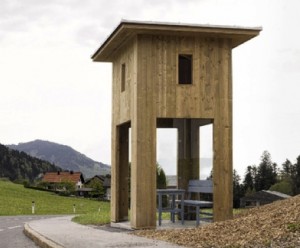 A Bunt Bit: Reinventing Bus Stops
Bus shelters tend to fade into the background of the urban environment, becoming little more than utilitarian places that sometimes allow you to get out of the rain or take a seat. But what if the bus stop could be a piece of art? A landmark that drew people in?
A small village in Austria recently unveiled seven new bus shelters designed by architects from around the world. These avant-garde structures certainly aren't conventional, but perhaps their ability to catch you off guard will make the experience of taking the bus more like making a visit to an art gallery.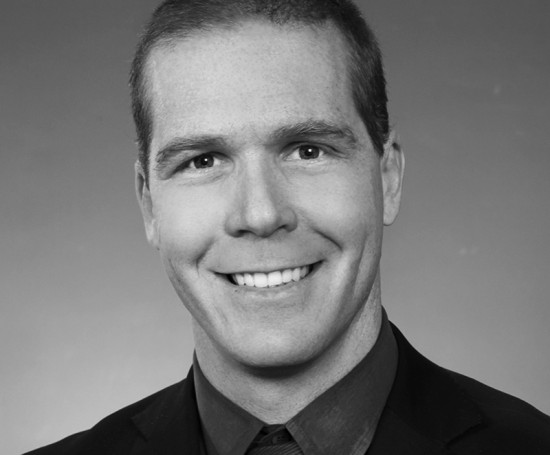 A Fresh Face at Bunt & Associates
We are pleased to welcome Senior Transportation Engineer, Jason Dunn to our team.  Jason joins us with over 16 years experience covering a wide range of civil engineering disciplines, including transportation engineering, road safety, and project management. He has worked in Australia, the UK, and in Canada since 2011.  Jason will play a key role as a member of our Calgary team leading both projects and people to successful outcomes on behalf of our clients.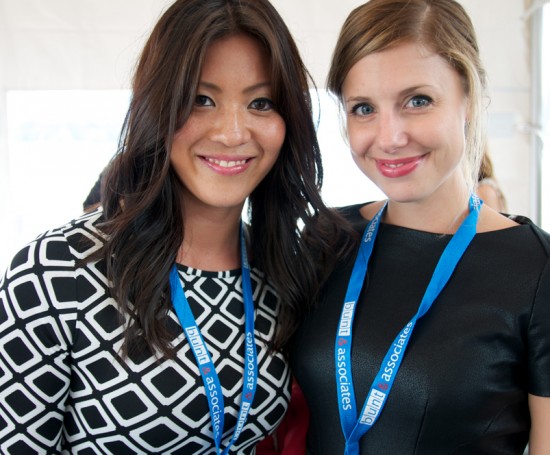 We Are Hiring
Several positions are available for highly motivated and capable Transportation Planners and Engineers who are looking to work with a top-notch team of professionals. See our careers page for all the details.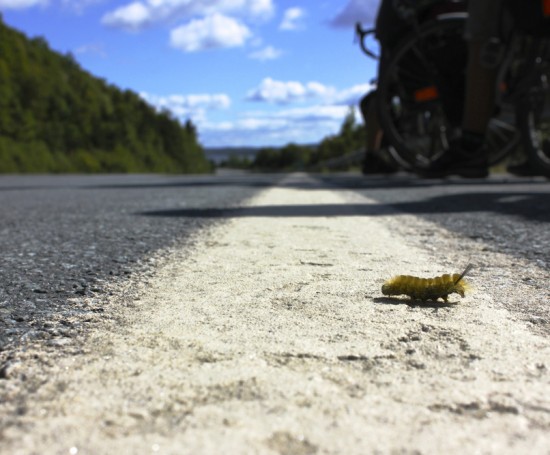 Snap It! Inaugural Photo Contest Winner
Congratulations to John Turecki of our Vancouver office – an excellent E.I.T. and an avid amateur photographer for capturing this image titled "Vulnerable Road User".  John's image was selected from several great and interesting transportation shots submitted by staff in our inaugural Bunt Snap It! contest.