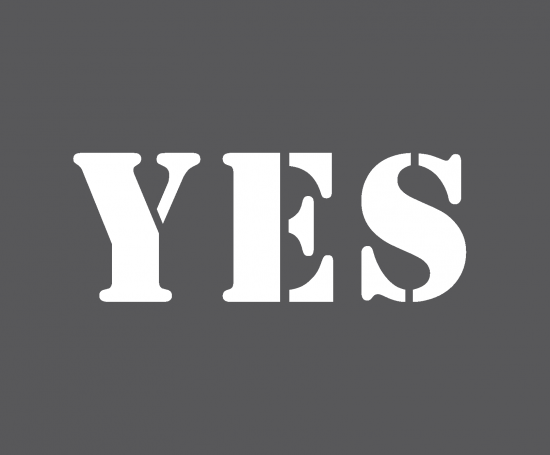 Yes to Better Transit
Bunt & Associates is a proud member of the Better Transit and Transportation Coalition and highly supportive of a YES outcome for the Metro Vancouver Transportation and Transit Plebiscite. As a long established transportation planning and engineering firm here…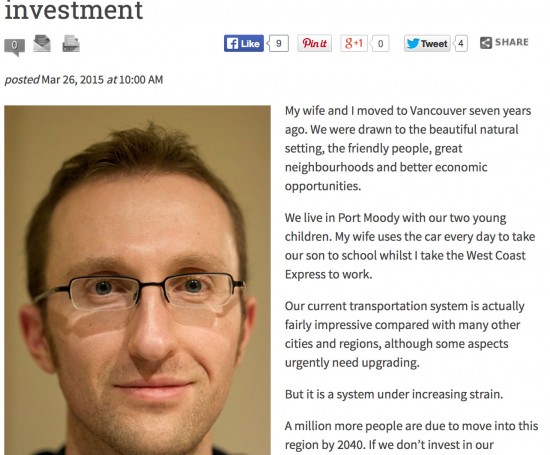 Tim Barton Shares His Perspective
Tim Barton, Senior Transportation Planner shares his perspective on the upcoming Metro Vancouver Transportation and Transit Plebiscite. See column titled "Metro transportation needs investment" in the Tri-City News.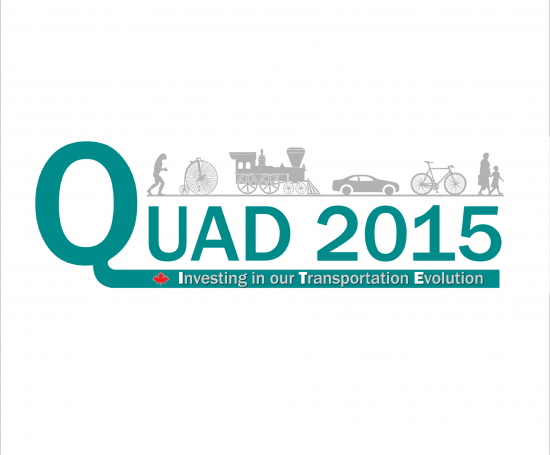 Investing In Our Transportation Evolution
As the Platinum sponsor, we are very proud to support the 2015 ITE QUAD Conference being held in Vancouver April 30th to May 2nd.  "Investing in our Transportation Evolution" is the theme and the timing couldn't be better, particularly as the…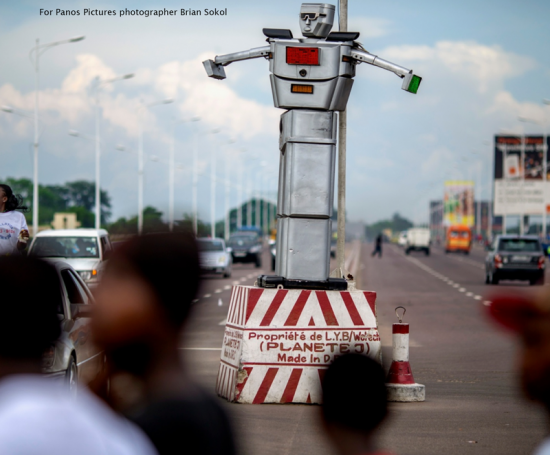 Robots – A Solution to our Traffic Woes?
Solar powered traffic robots take to the streets in Kinshasa, Democratic Republic of the Congo. According to an article published in The Guardian these mechanical traffic police seem to be a distraction to some and proving effective to others. Women's…