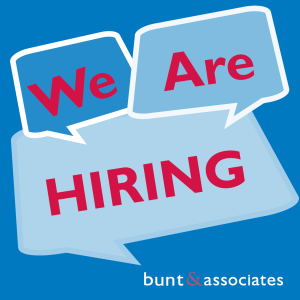 We are hiring
Several positions are available in our Vancouver office for highly motivated and capable individuals who are looking to work with a top-notch team of professionals.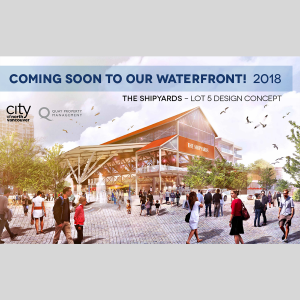 Transportation Planning The Shipyards Lot 5 Development
We are pleased to be part of the design team working with the City of North Vancouver and Quay Property Management Corp,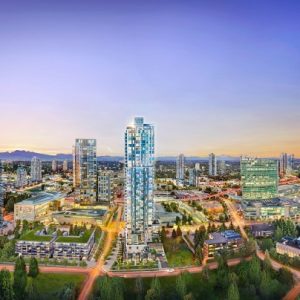 Should developers have the opportunity to relax parking requirements based on re-sales?
Bunt & Associates prepared a Parking Study on behalf of Reliance and Macdonald Development Corporation for 'Prime on the Plaza',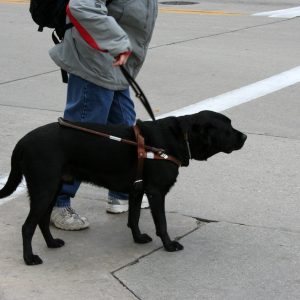 A Review of Accessibility Experiences
Christephen Cheng, P. Eng. of our Vancouver office has been appointed as an Advisor to the Canadian Institute of Transportation Engineers (CITE) Accessibility Committee.