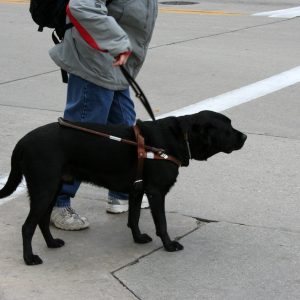 A Review of Accessibility Experiences
Christephen Cheng, P. Eng. of our Vancouver office has been appointed as an Advisor to the Canadian Institute of Transportation Engineers (CITE) Accessibility Committee.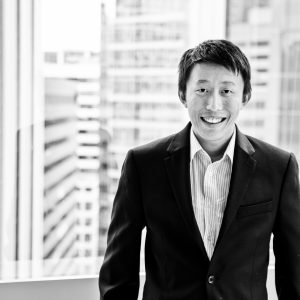 Billy Dong Heads Up GVITE
Billy Dong, P. Eng. has been involved as a member of the Greater Vancouver Section Institute of Transportation Engineers (GVITE) for several years,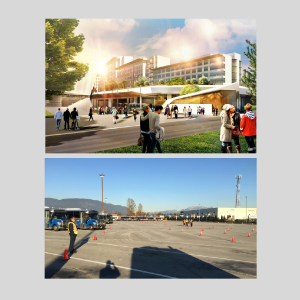 UBC Transit Facility Field Test a Success
Bunt & Associates recently helped to prepare for a full-scale field test of the design of the new University of British Columbia (UBC) Bus Exchange.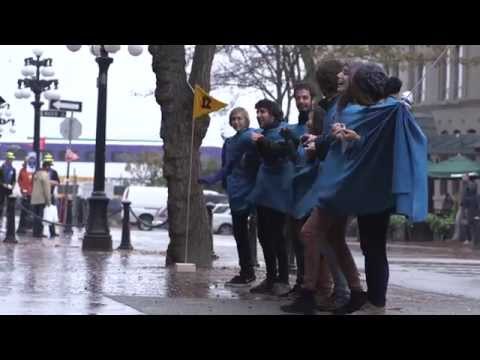 Bunt Staff Participate in TILT City: Engaging the Streets
TILT City: Engaging The Streets took place on November 4th, 2015 as part of the SFU Community Summit – We the City and inspired by Curiosity Labs by HCMA.