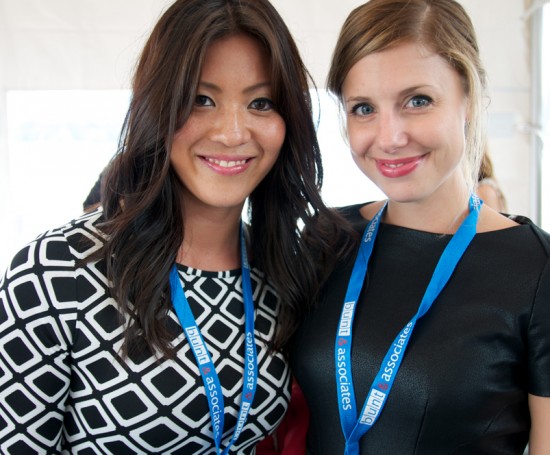 We Are Hiring
Several positions are available for highly motivated and capable Transportation Planners and Engineers who are looking to work with a top-notch team of professionals. Positions are available in each of our four offices – Vancouver, Victoria, Calgary, and Edmonton. See our careers page for all the details.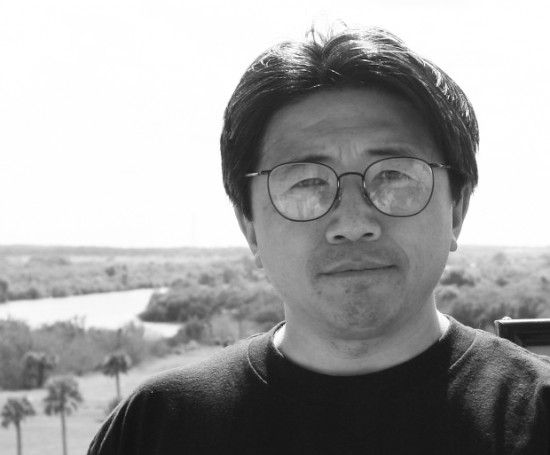 Michael Chen rejoins Bunt & Associates
Bunt & Associates is pleased to welcome back Michael Chen to our Calgary office. He has over 20 years experience in transportation engineering, during which time he has worked in both the United States and Canada. His broad perspective on people and transportation in North America is a valuable asset for which we are pleased to bring to our many projects and clients.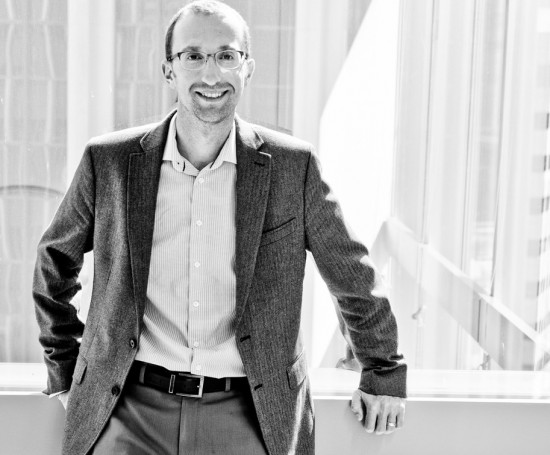 Tim Barton to Speak at Tri-city Greendrinks
Topic – Transit-Oriented Development: The answer to livable communities? Tim Barton, Senior Transportation Planner will deliver an informal version of his presentation made at the annual Canadian Institute of Planners Conference held in Fredericton, NB this past July. Join Tim at the Gallery Bistro in Port Moody on October 16th to hear about and discuss the disconnect between the planning objectives to focus development around transit accessible nodes and the concerns that occur around such projects, related mainly to traffic congestion. For more information about Tim's presentation and to RSVP, see the Greendrinks website. A Bunt Bit: Rush Hour With Driverless Cars
Wondering what the future will look like with driverless cars? Check it out!