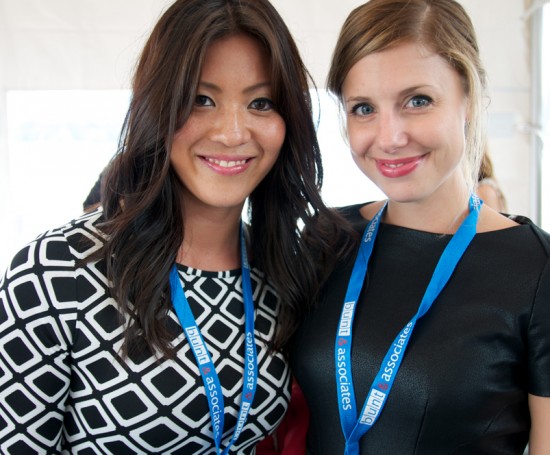 We Are Hiring
Several positions are available for highly motivated and capable Transportation Planners and Engineers who are looking to work with a top-notch team of professionals. Positions are available in each of our four offices – Vancouver, Victoria, Calgary, and Edmonton. See our careers page for all the details.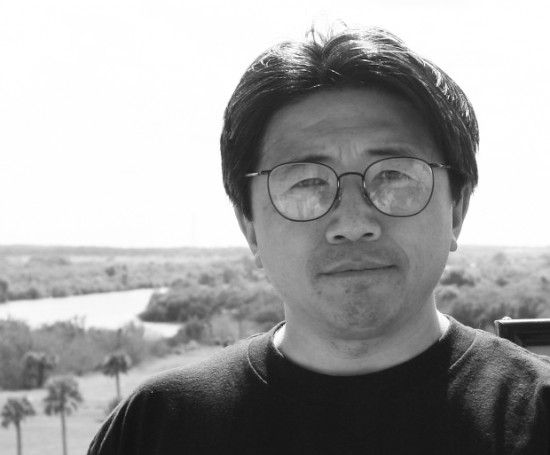 Michael Chen rejoins Bunt & Associates
Bunt & Associates is pleased to welcome back Michael Chen to our Calgary office. He has over 20 years experience in transportation engineering, during which time he has worked in both the United States and Canada. His broad perspective on people and transportation in North America is a valuable asset for which we are pleased to bring to our many projects and clients.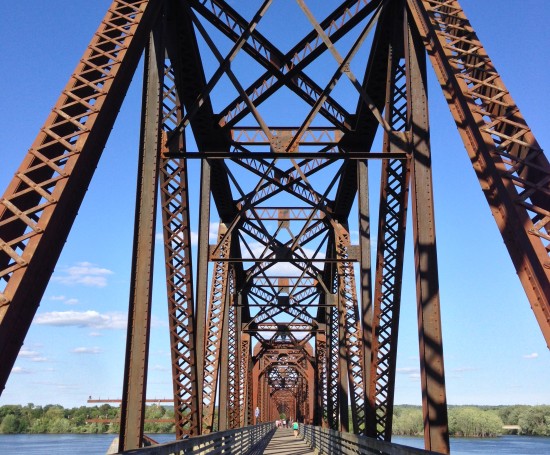 SNAPIt! Photo Winner
Congratulations to Tim Barton, Senior Transportation Planner of our Vancouver office. His image was selected as the winning entry of the latest Bunt SnapIt! photo contest.  We love this shot of a pedestrian bridge located in Fredericton, New Brunswick.  Tim captured the shot while touring the town at the Canadian Institute of Planners 2014 Conference in July. A Bunt Bit: Rush Hour With Driverless Cars
Wondering what the future will look like with driverless cars? Check it out!