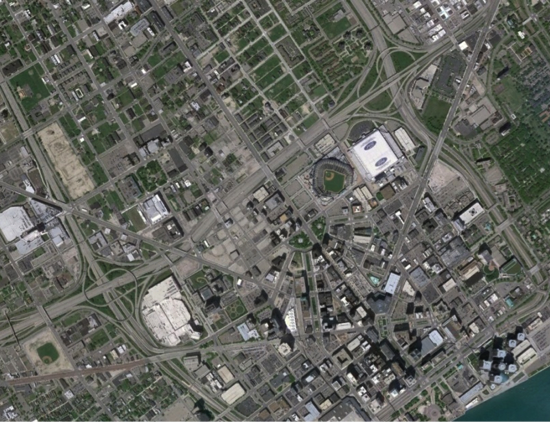 Before-and-after maps show how freeways transformed America's cities
In the name of urban renewal, postwar development saw the construction of scores of freeways between the 1950's and 1980's.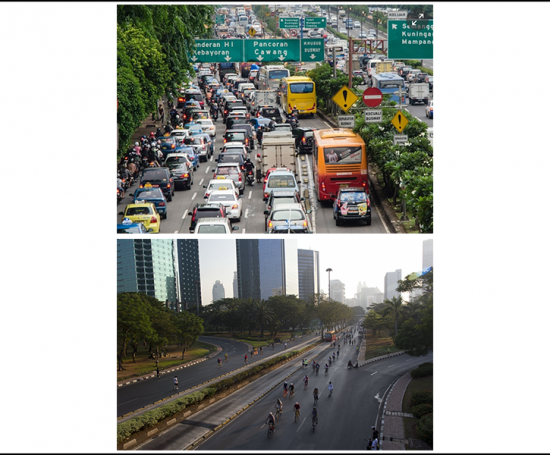 Car-free day in Jakarta offers a strikingly beautiful scene
For five hours every Sunday, one of the super congested thoroughfares of Jakarta is transformed into a thing of beauty with cyclists taking to the road.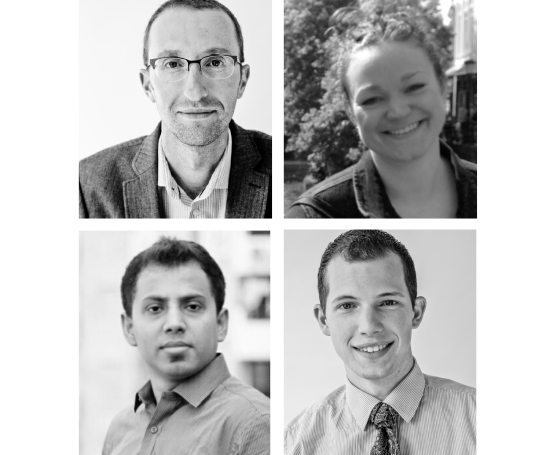 Stepping It Up with Professional Designations
Over the past couple of months, four staff members at Bunt & Associates have taken a positive step forward in earning professional designations.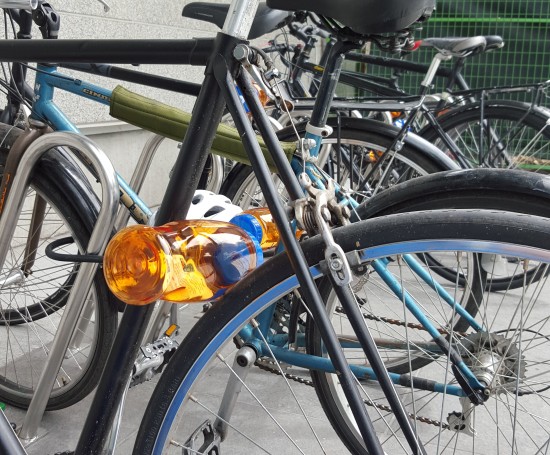 Use bikemaps.org to report cycling incidents
Staff from our Vancouver office distributed 500 water bottles to unsuspecting cyclists on June 18th in an effort to help raise awareness about BikeMaps.org -a global mapping system that allows citizens to map locations of cycling incidents and report on the nature of the event,