Bunt Bits
More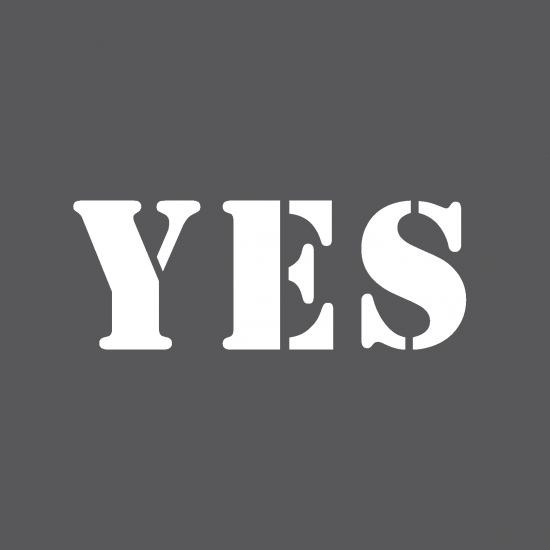 Yes to Better Transit
Bunt & Associates is a proud member of the Better Transit and Transportation Coalition and highly supportive of a YES outcome for the Metro Vancouver Transportation and Transit Plebiscite.
As a long established transportation planning and engineering firm here in Vancouver, we understand the importance of having a well functioning regional transportation network. The movement of people and goods through the Region whether on foot, bike, transit, or by vehicle has direct bearing on where we choose to live and work or go to school, how we conduct our business, and our overall sense of enjoyment of this place we call home.
The Mayors' Council on Transportation has worked collaboratively with the area municipalities to develop an integrated region wide transportation and transit plan and funding strategy to meaningfully improve transportation in the Metro Region. Now it's up to all of us to make this a reality.
Before making a decision one way or the other, do take the time to be informed and think about the near and longer term consequences of a YES or NO vote to you, your family, and friends and colleagues. We feel the way forward is YES…..and hope you will also.
---
Useful Links
Posted: March 2015