Bunt Bits
More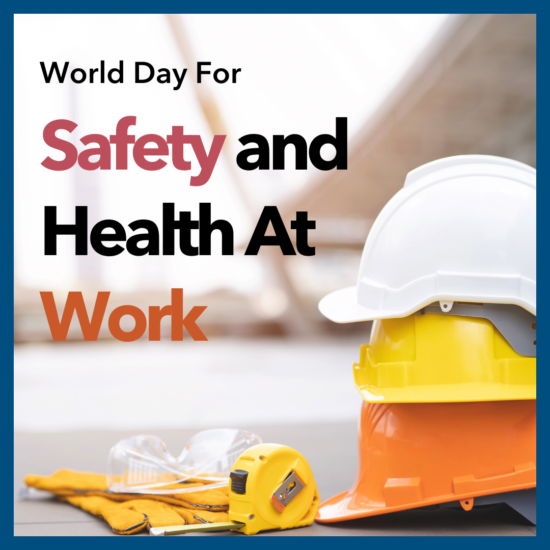 World Day for Safety and Health at Work
World Day for Safety and Health at Work (April 28) is a global initiative to promote the prevention of occupational accidents and diseases. Today, we reflect on the importance of ensuring the safety and health of our colleagues in the workplace.
Bunt is committed to providing a safe and healthy working environment for all employees and contractors. This is a fundamental principle and right of for any employee of any status. With the goal of preventing negative effects on people and the environment, we strive to cultivate a culture of safety. Our staff undergo regular training to stay updated on potential hazards and safe work practices.
To learn more about this international day, please click here.
Posted: April 2023