Bunt Bits
More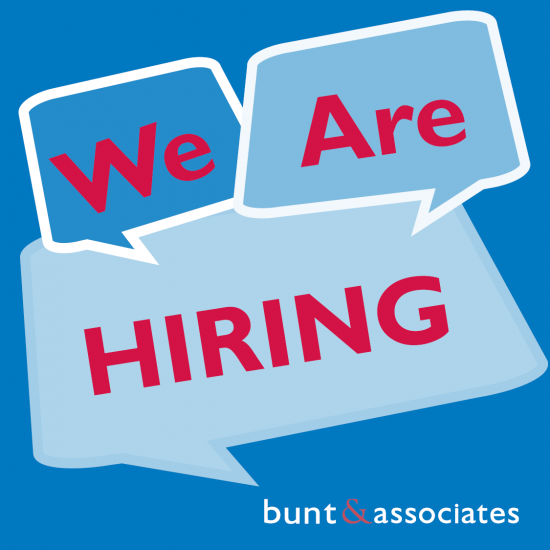 Calling all Transportation Engineers & Office Admins!
Bunt & Associates Engineering Ltd. is looking for a Senior Transportation Engineer with at least 20 years of experience and an Intermediate Transportation Engineer with 5 or more years of experience.
We are also seeking an Office Administrator with strong organizational and communication skills.
If you are interested in joining motivated and successful professionals, please send your resume to info@bunteng.com. We offer a dynamic and positive work experience that recognizes the importance of professional development and work-life balance. All positions will be located at our Vancouver office.
Posted: May 2019