Bunt Bits
More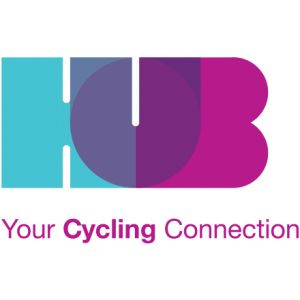 Advancing Active Transportation Design
Bunt & Associates is a sponsor and contributor through our office bconnected program for a research project titled 'Informing Active Transportation Design in Real Estate Development'.
HUB Cycling has partnered with The Real Estate Foundation of BC, Bunt & Associates, and other stakeholders to research innovative active transportation design and policies for real estate development projects. This initiative focuses on identifying the decision-making processes and information gaps related to active transportation infrastructure in multi-family residential and mixed-use commercial developments in Metro Vancouver.
A key goal of this research project is to identify effective municipal policy approaches to active transportation design and understand how policies can be improved for the benefit of communities across the Lower Mainland.
Bunt & Associates is a proud sponsor and very pleased to be involved with a cause that supports the advancement of active transportation design.
Posted: March 2017